Surrogacy Subscription Boxes
Helpful products to support you while you navigate this beautiful journey.
Surrogacy is a unique experience and it's just as wonderful as having a child any other way.
Our products are specifically designed for surrogates, egg donors and intended parents. It's our intention that these items help you feel connected, joyful and empowered while navigating this journey.
Our subscription boxes for surrogates are curated with products that we custom design and produce specifically for surrogacy. It's our intention that these sacred items will bring you comfort and lift your spirits.
Surrogates receive three boxes throughout their journey: a Welcome Box upon registration, a Twelve Week Box at pregnancy confirmation, and a Postpartum Box at 25 weeks to prepare for birth and postpartum.
We continually update the items inside, but some surrogate favourites include:
a surrogacy pregnancy and birth planner
surrogacy pregnancy milestone cards
a zippered bag to hold your fertility medications or whatever other magical things you might need it for
coconut lip balm and hand sanitizer
washable cloth pads that are perfect for postpartum
a birth and delivery gown
a refreshing yoni mist spray to help soothe you post-birth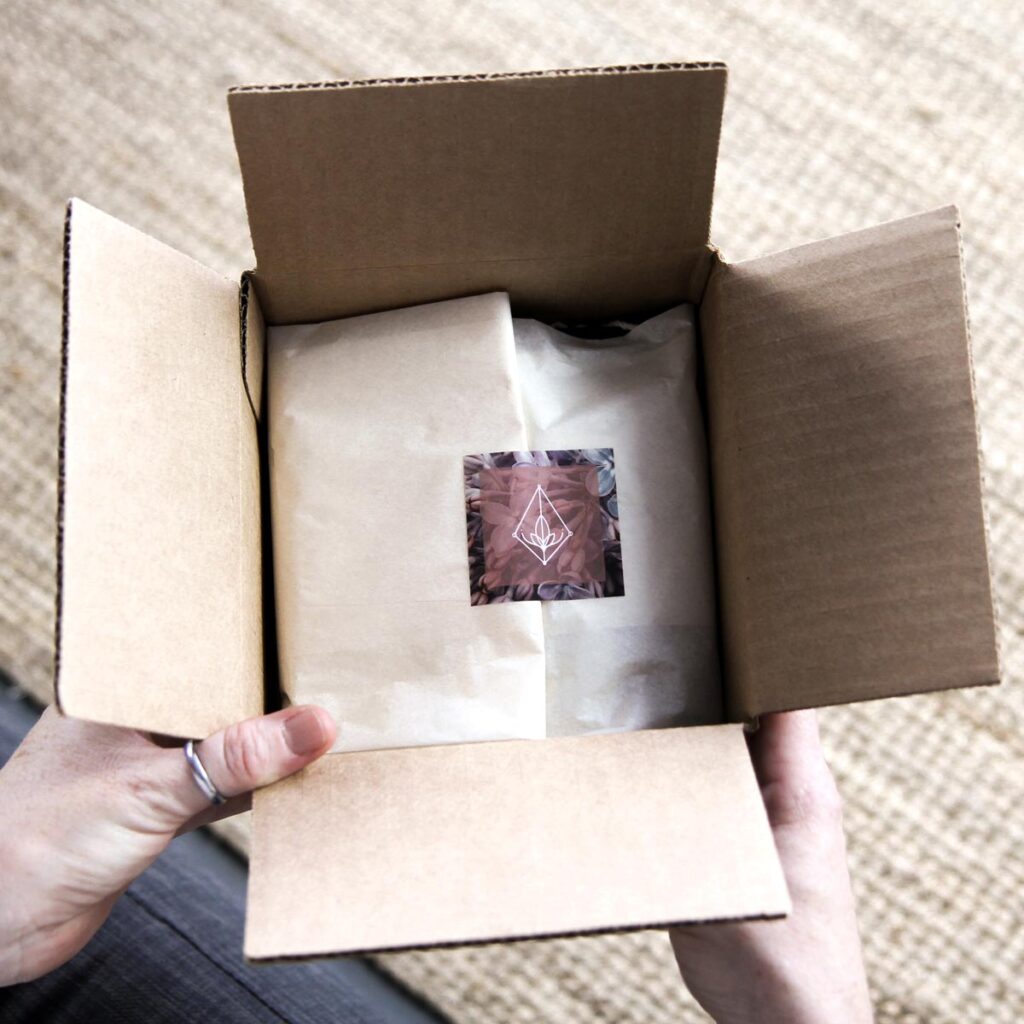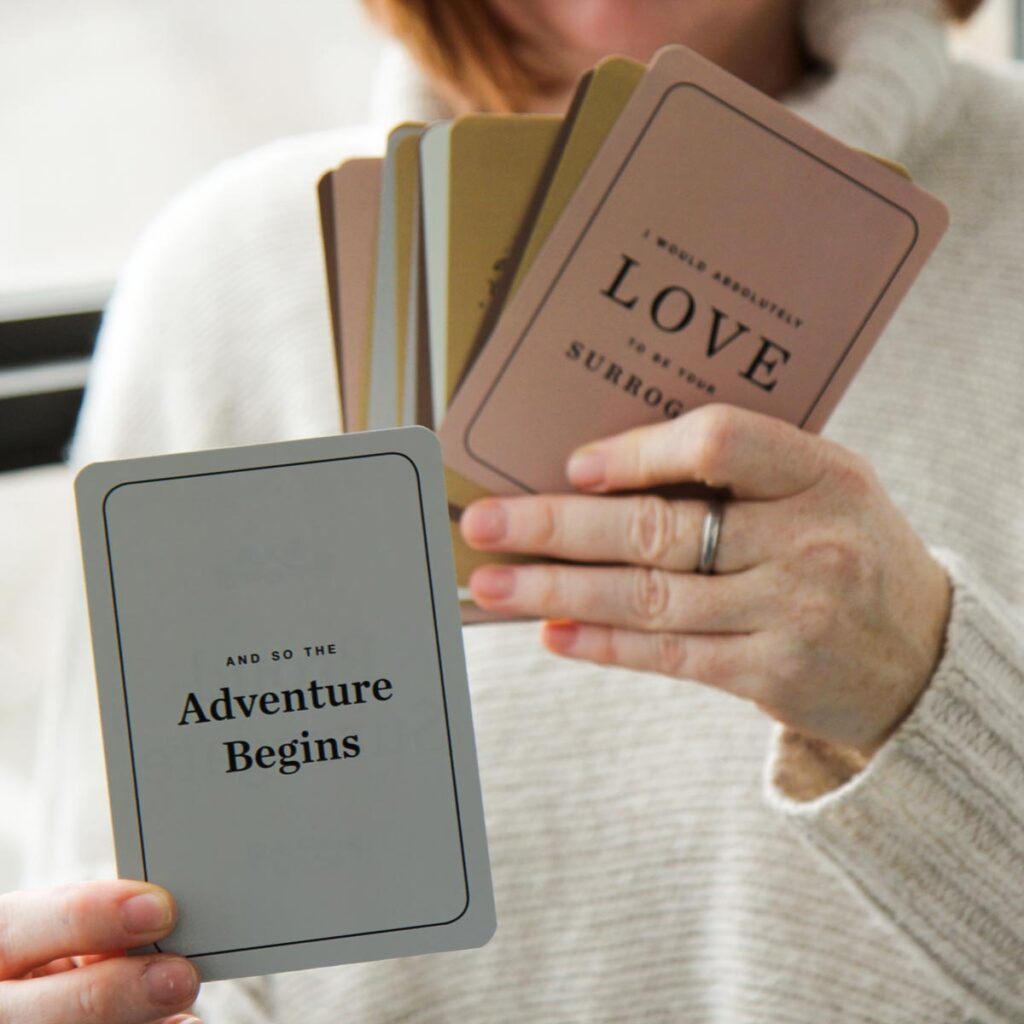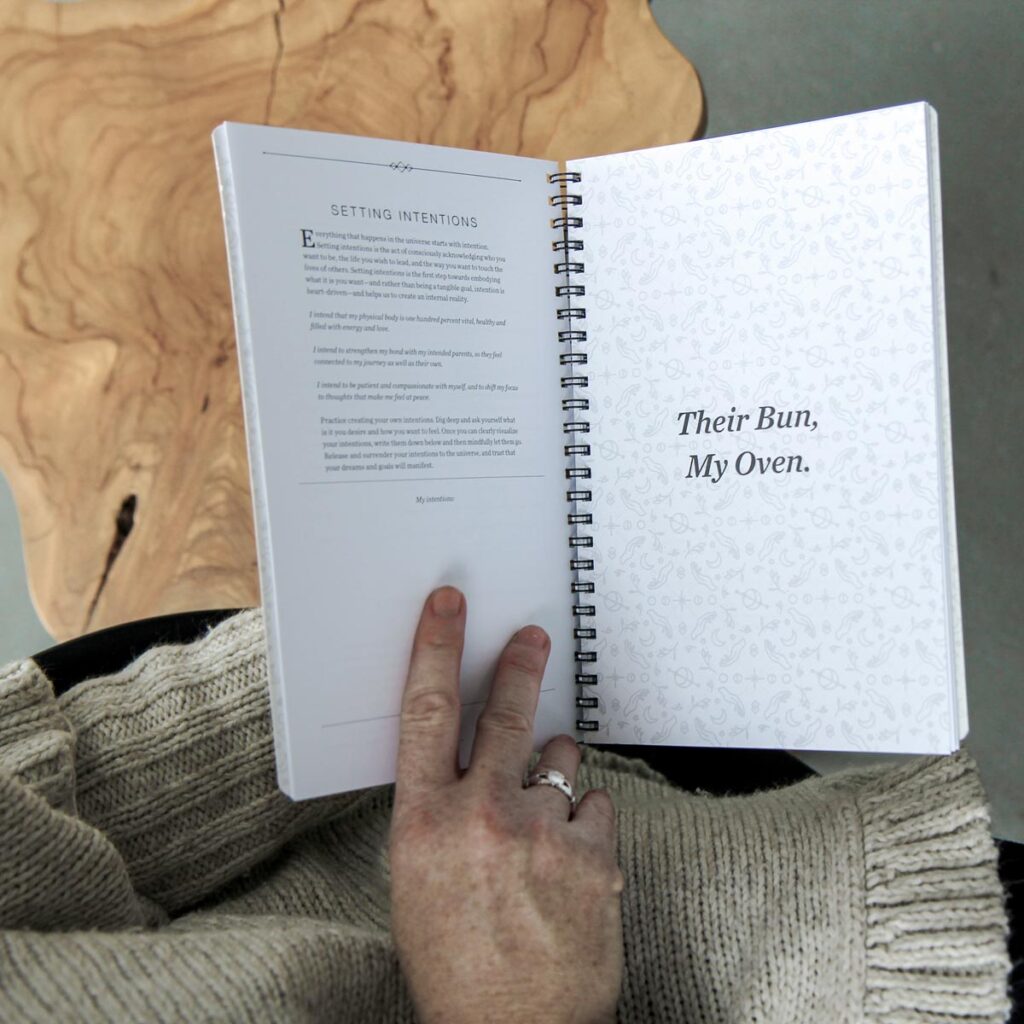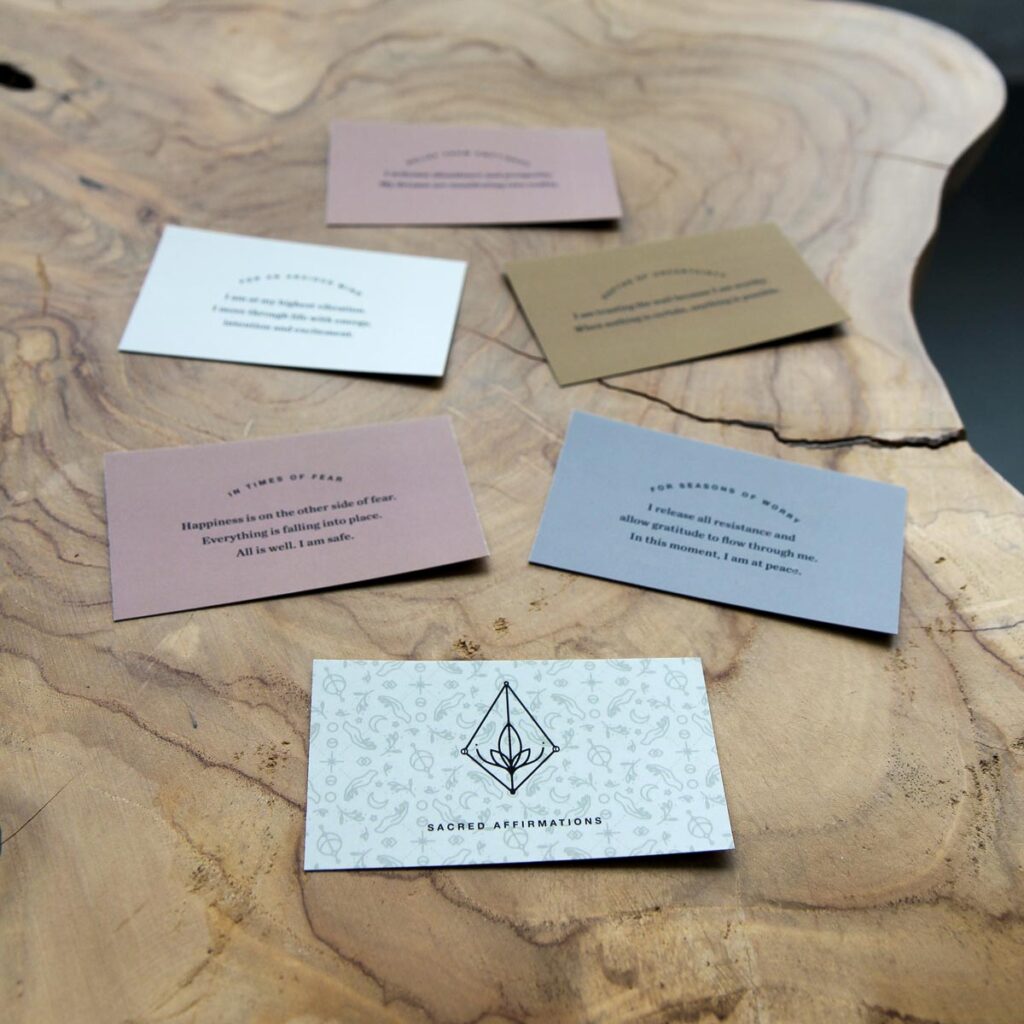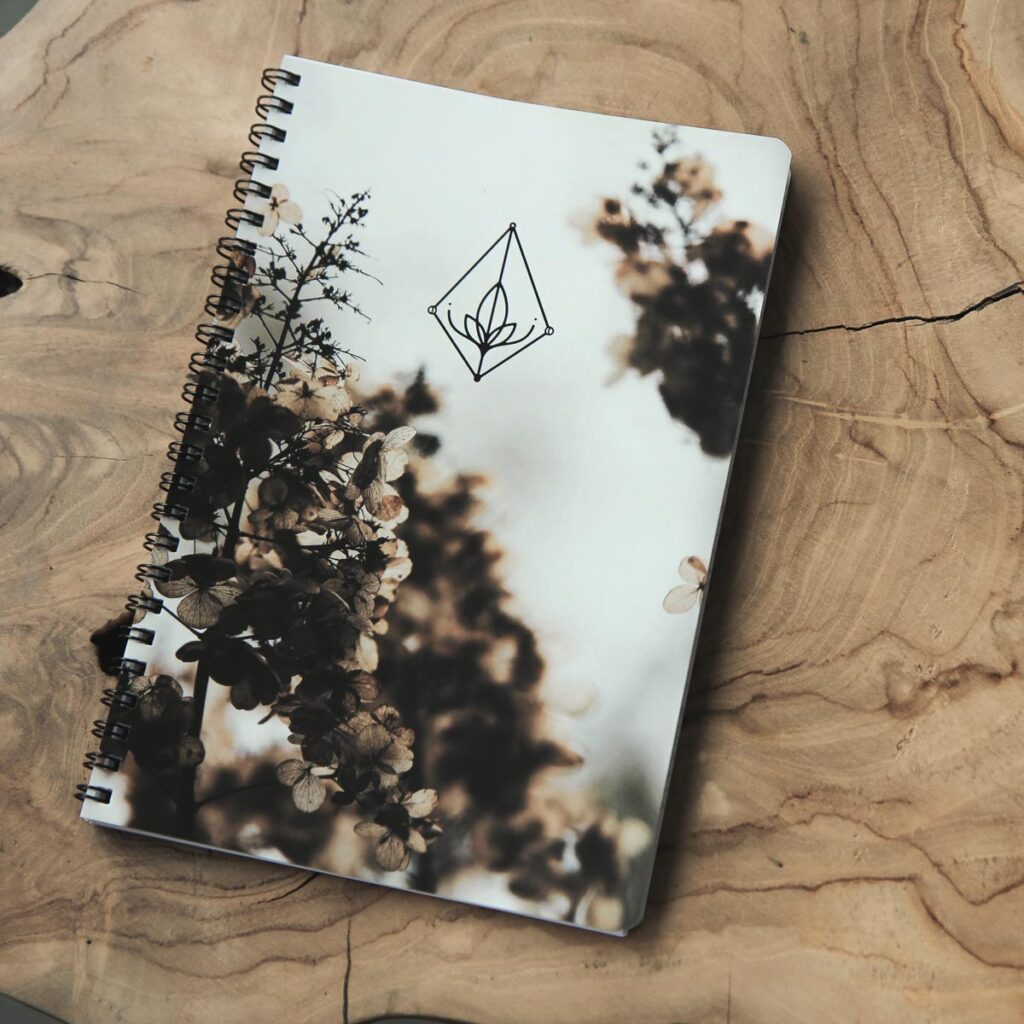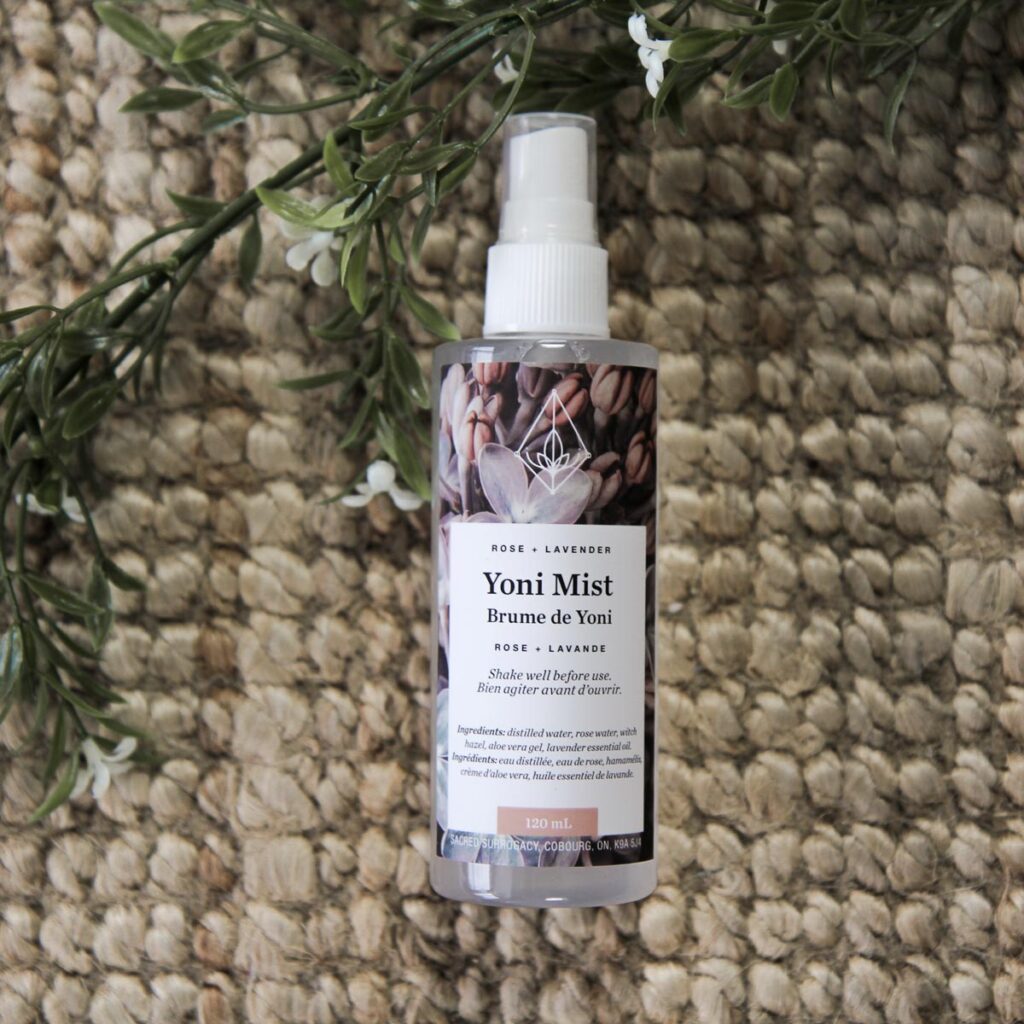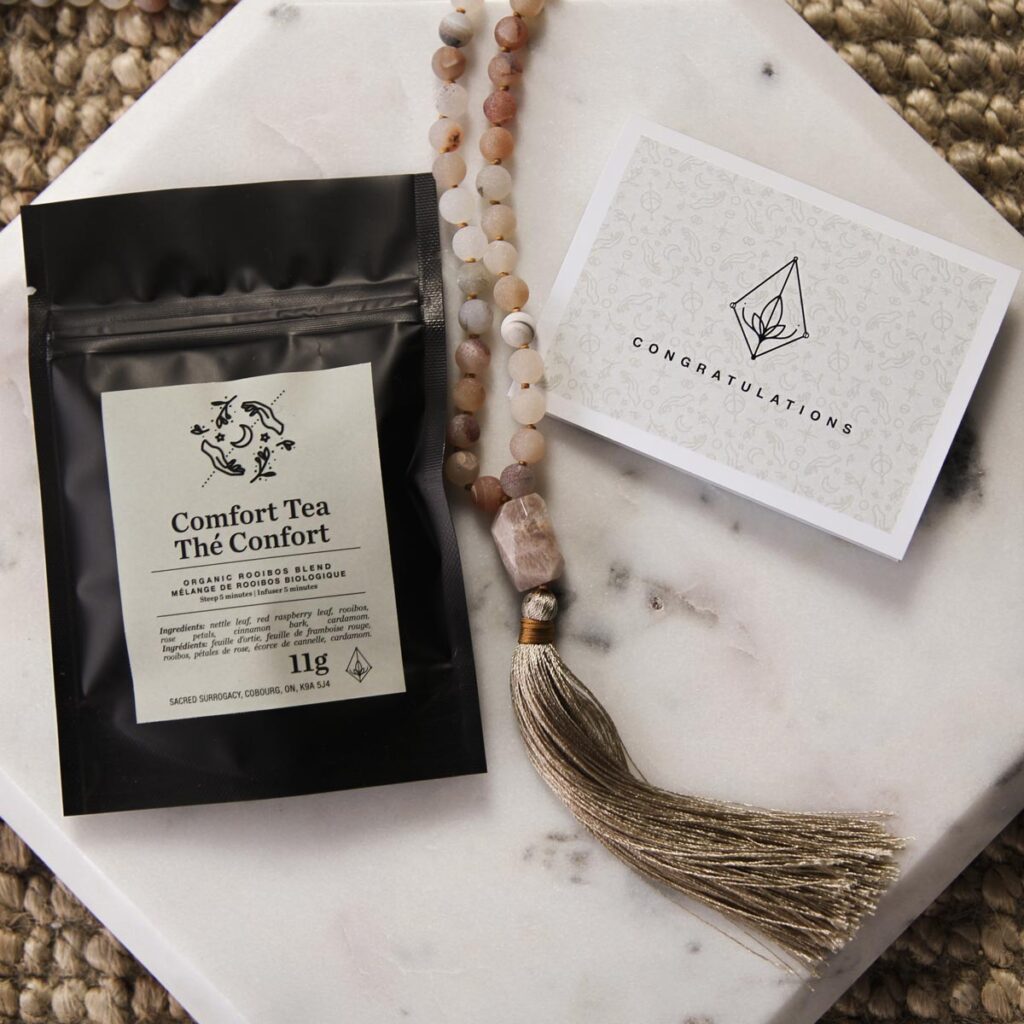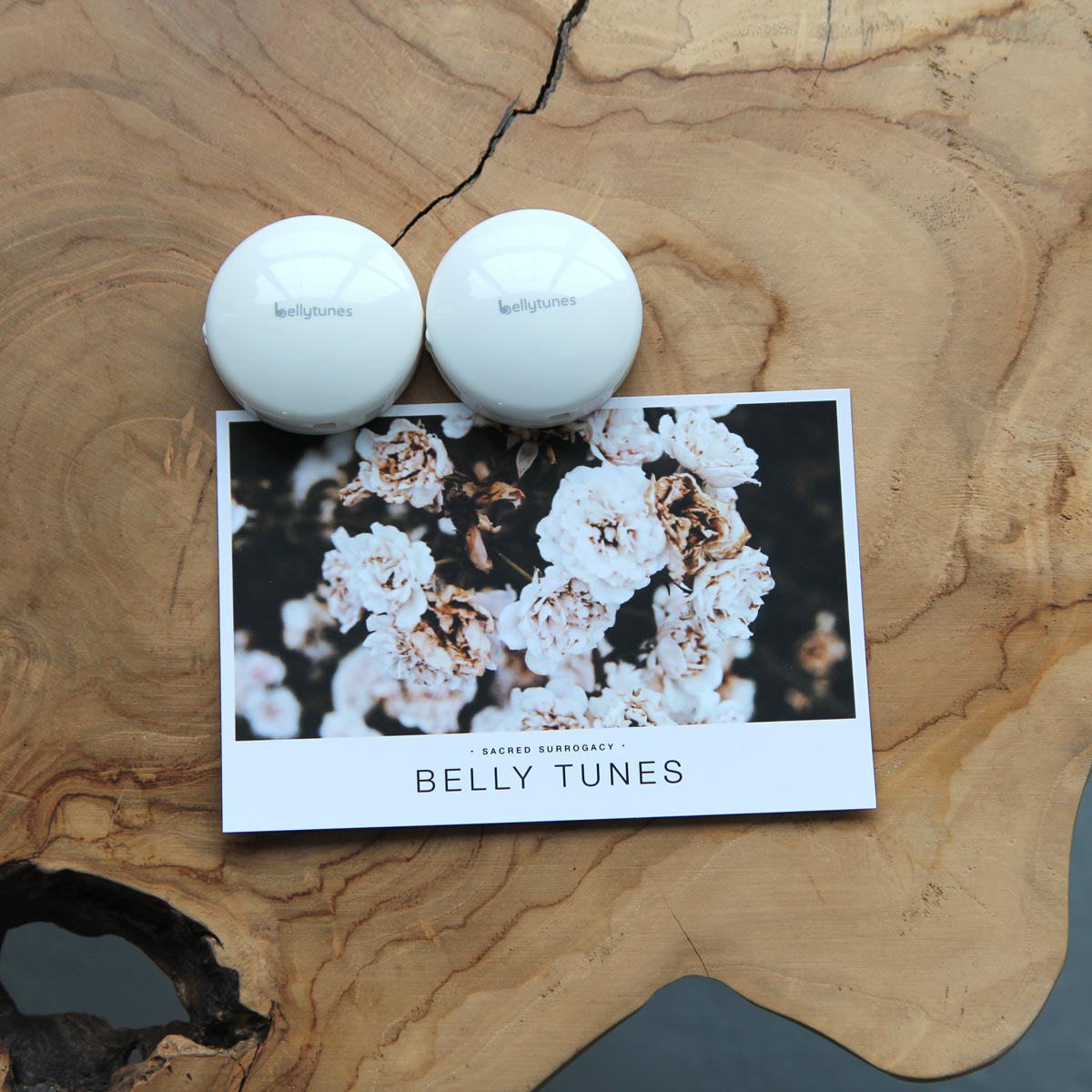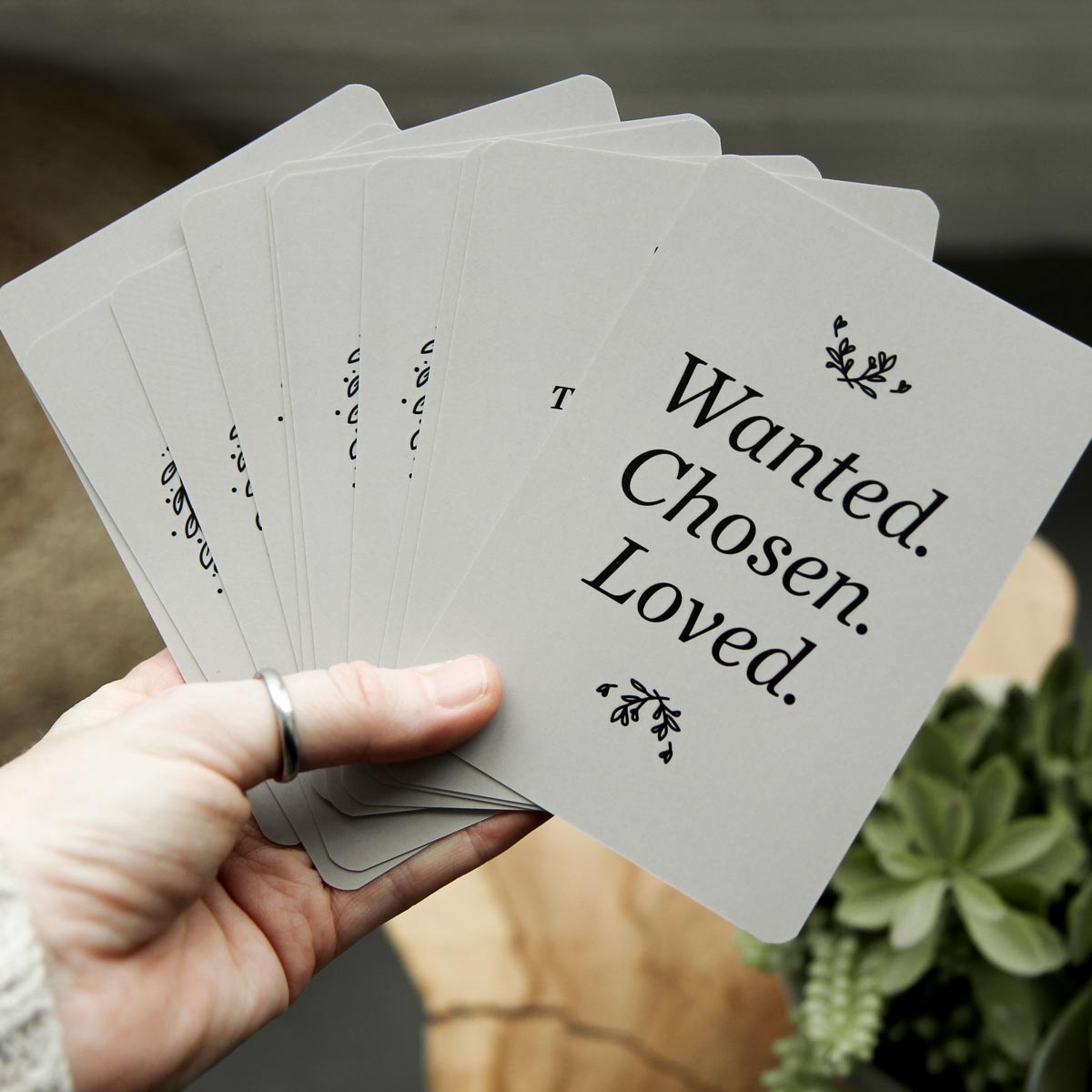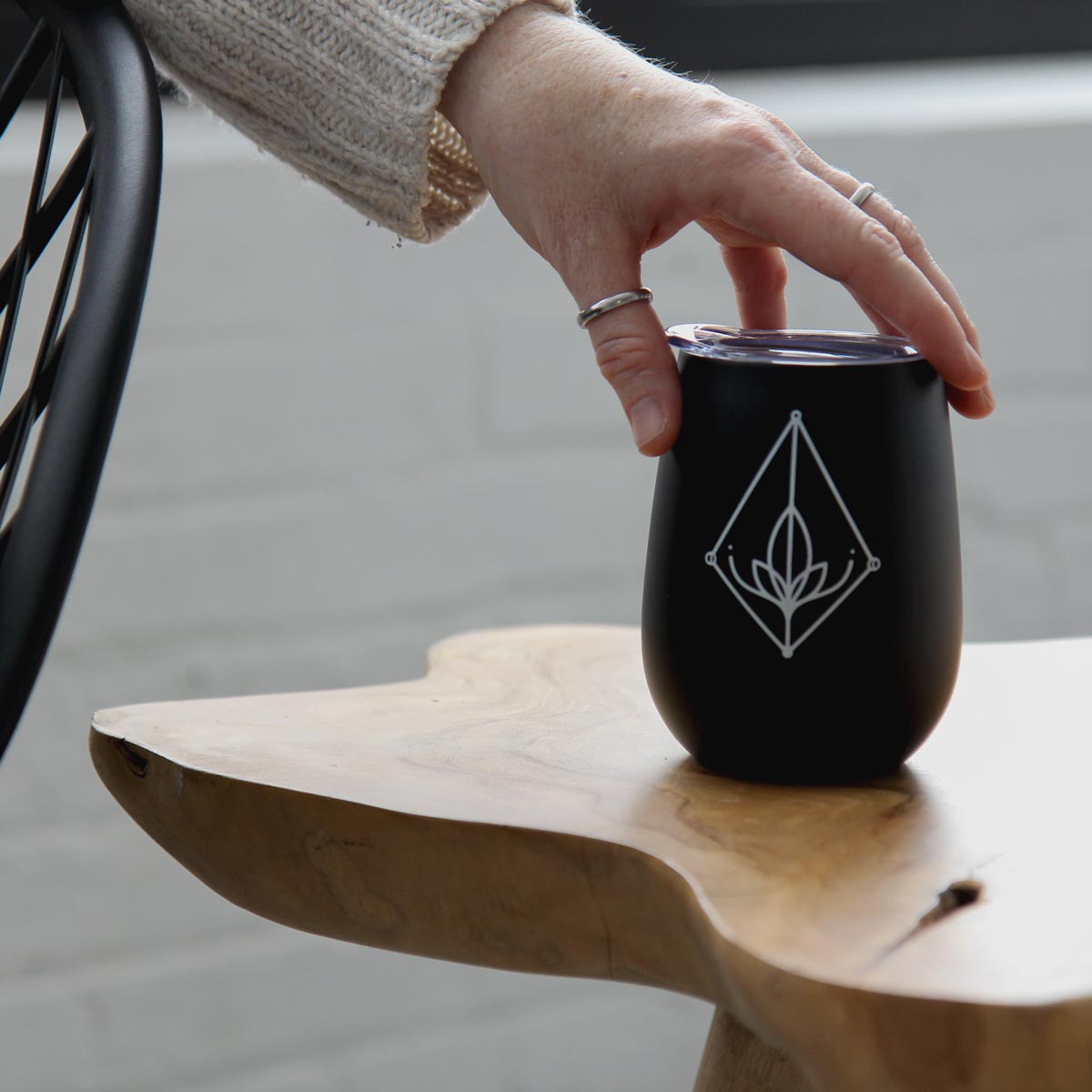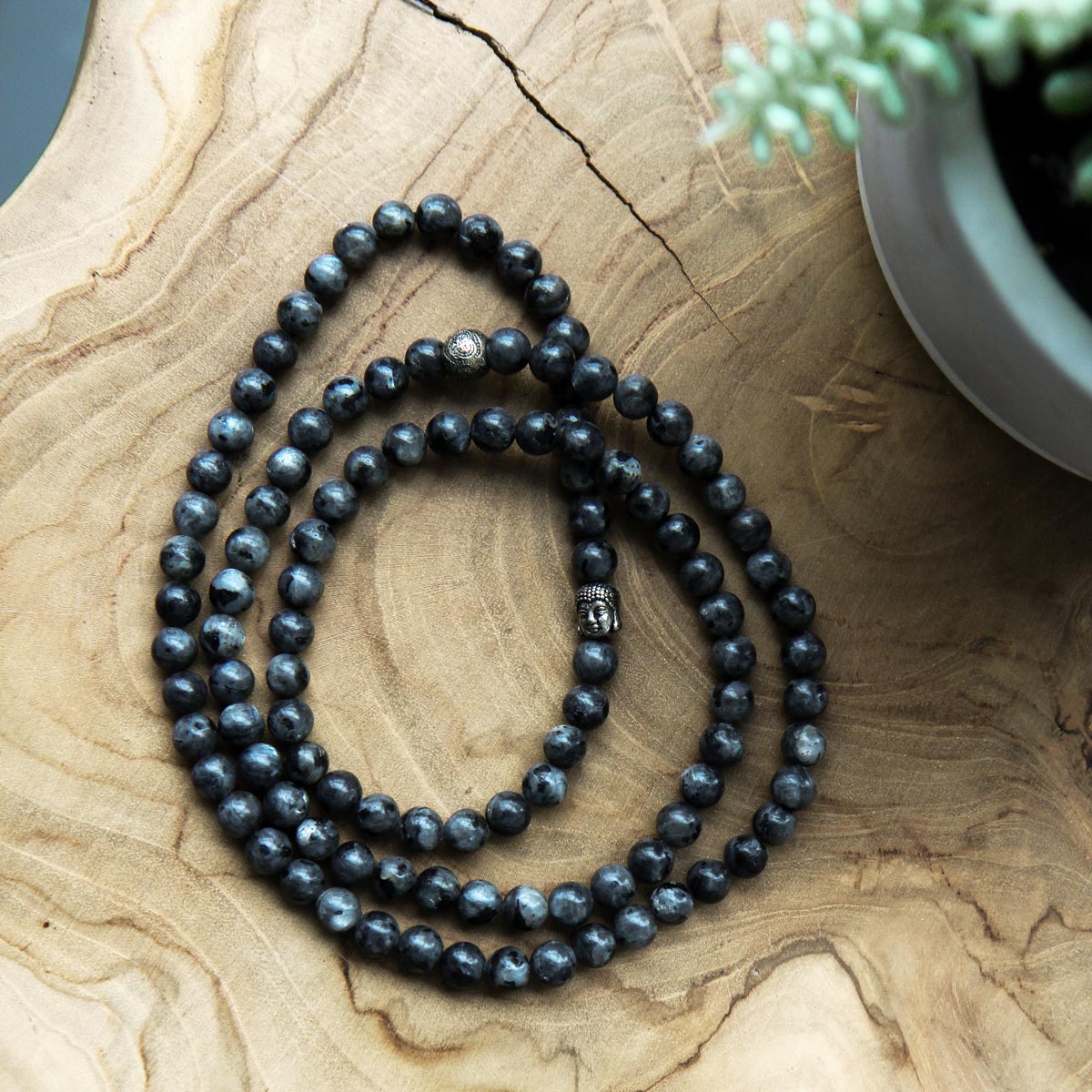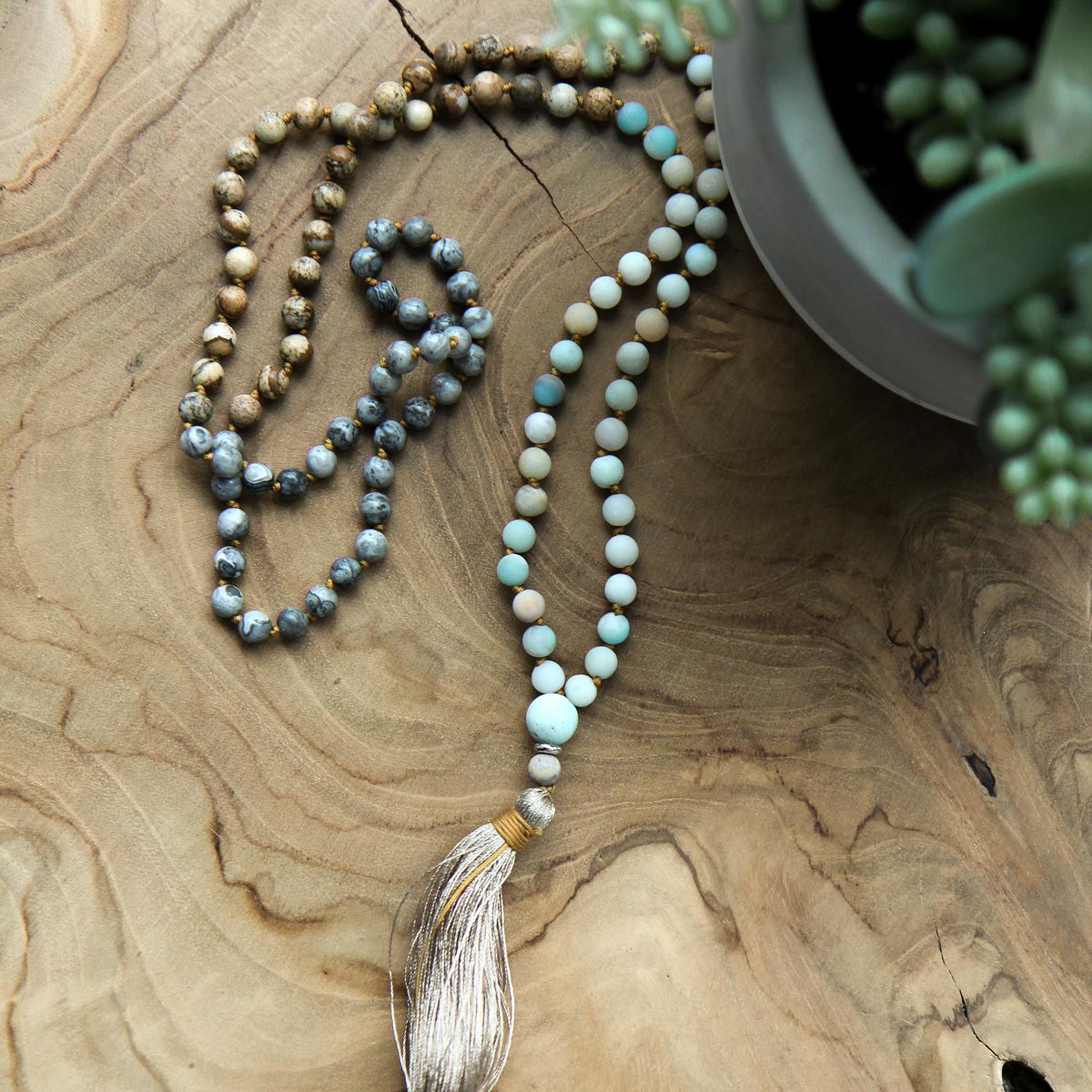 Becoming a parent is one of the most exciting adventures in life. And while surrogacy can be a complex path of potential fears and uncertainties, there can also be times as equally beautiful, magical and heart-opening.
Our intention is to help intended parents feel that surrogacy is just as beautiful as having a child any other way. Intended parents in the Sacred Surrogacy program will receive two boxes: a Welcome Box upon registration and a gift at birth to celebrate baby's arrival.
We continually update the items inside, but some favourites among our intended parents include:
a surrogacy journey planner
affirmation cards to help release fears and anxiety
a insulated drink tumbler
'Belly Tunes' to send voice and music recordings to be played while the baby is growing in the womb
a cotton baby-wrap for hands-free bonding
a set of baby milestone cards to document their first year
Egg donation can be taxing on one's mind, body and life, and it takes a rare and beautiful heart to make this special commitment. It's a privilege for us to honour egg donors for making this incredible life-giving and selfless decision.
Each of the donors in our sacred program receives the donor box for their first donation and additional gifts for each subsequent donation. The contents of our boxes are frequently updated, but some donor favourites are:
a linen mindfulness journal for daily gratitude practice
a zippered bag to hold medications, receipts or whatever other magical things you might need it for
a handmade mala necklace for meditation
coconut lip balm and hand sanitizer
a special gift for subsequent donations