Mindfulness. Intentions. Connection. Community.
To protect the health of our surrogates and prevent the spread of Covid-19 through physical distancing measures, we have moved our yearly retreats to an online event this year. Special edition retreat boxes will be mailed to your door. We hope you will join us!
Surrogates have the opportunity to come spend a day tucked away from their busy world to practice mindfulness, release fears, set intentions and connect with other surrogates.
We meditate, make crafts, honour surrogates with a sealing ceremony, eat, laugh, cry and bond with one another.
We offer these retreats several times a year at locations across Canada. We have also had the privilege of hosting and sponsoring surrogate retreats in Australia and the UK.
From 2020 to 2022, for the safety of our surrogates we moved our in-person retreats to online events. Special edition retreat boxes filled with goodies and surrogacy tools were mailed to attendees. Surrogates were able to participate in workshops of their choosing such as a pelvic floor therapy course, a journaling workshop, a tarot card for beginners course, nutritional habits, communication and much more!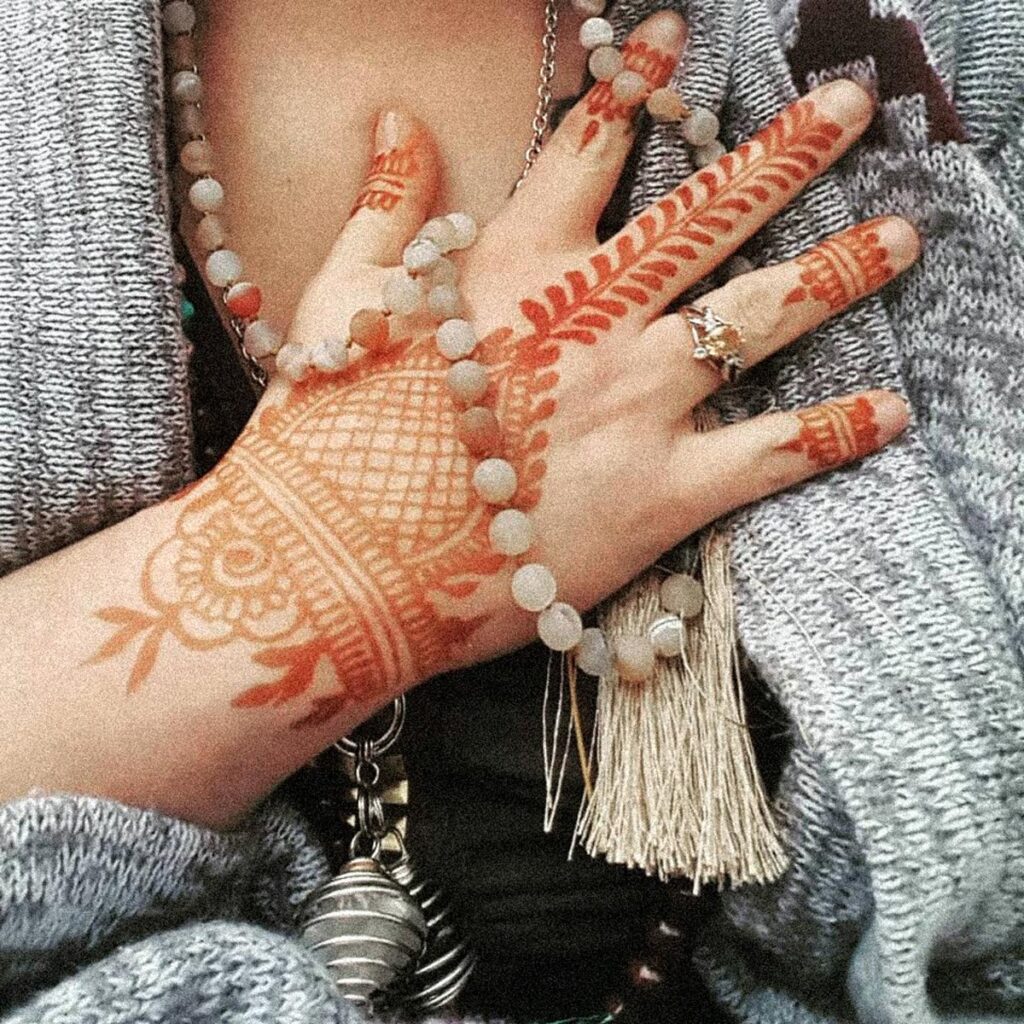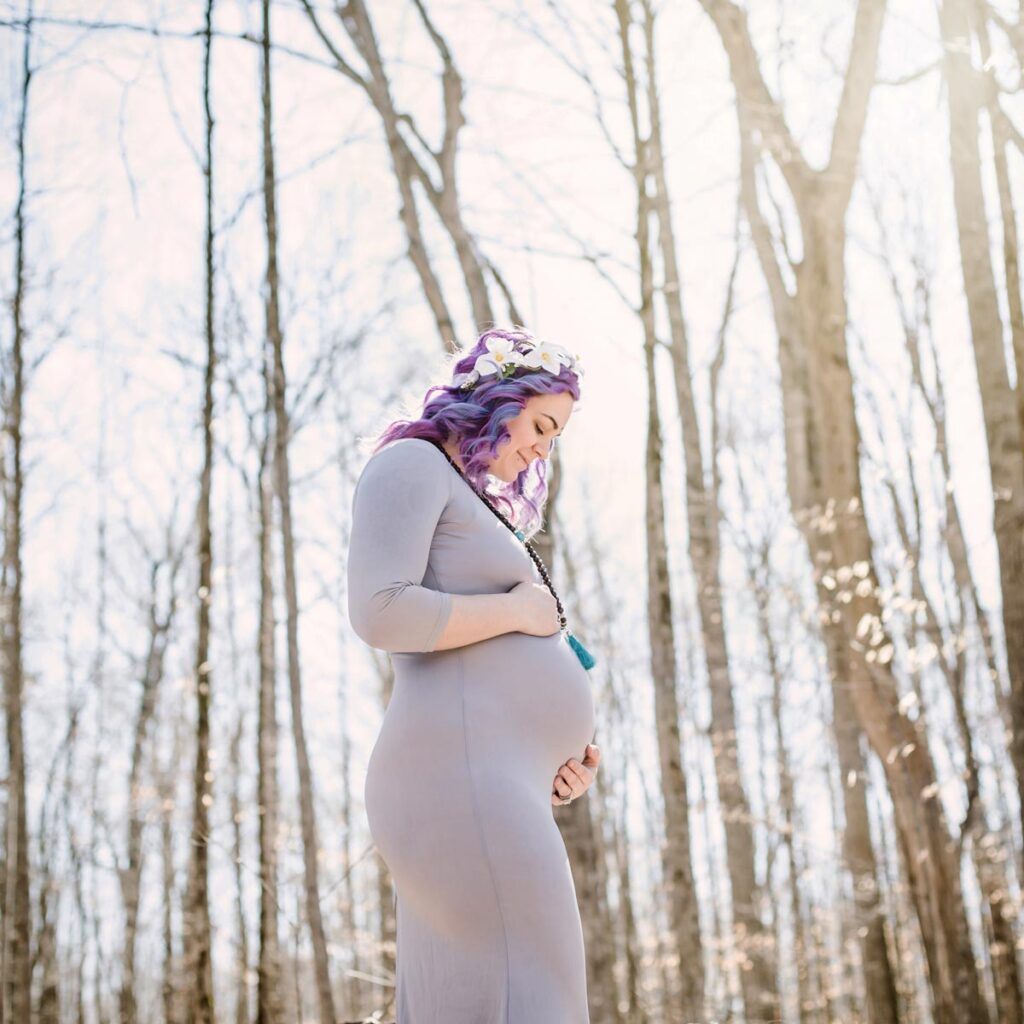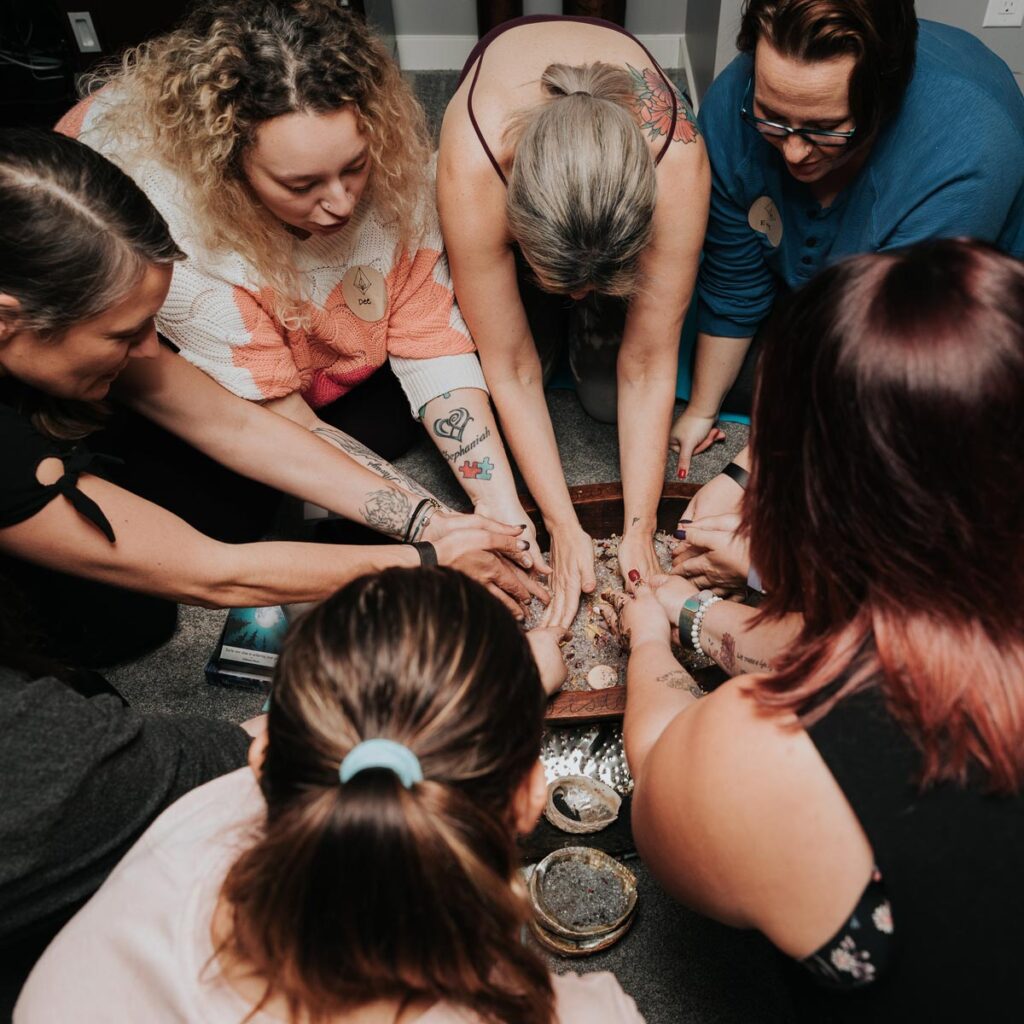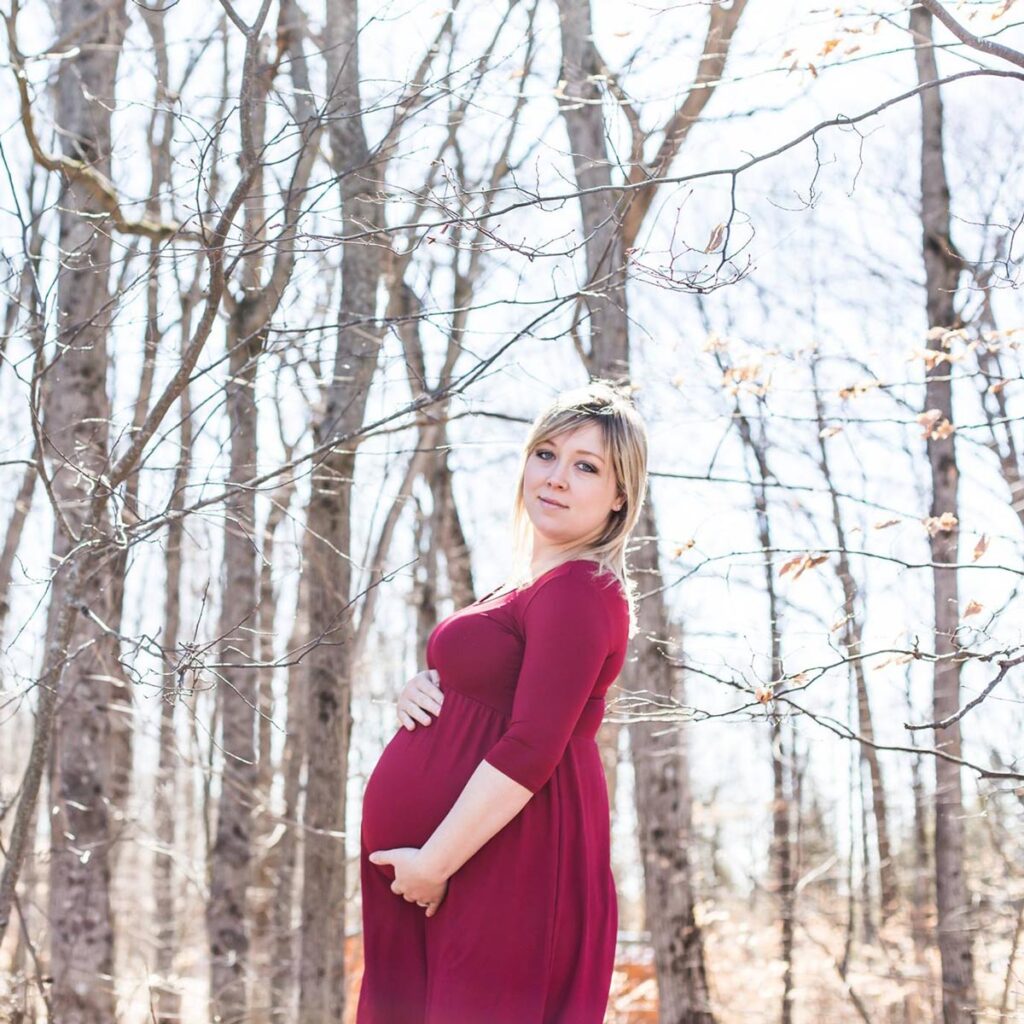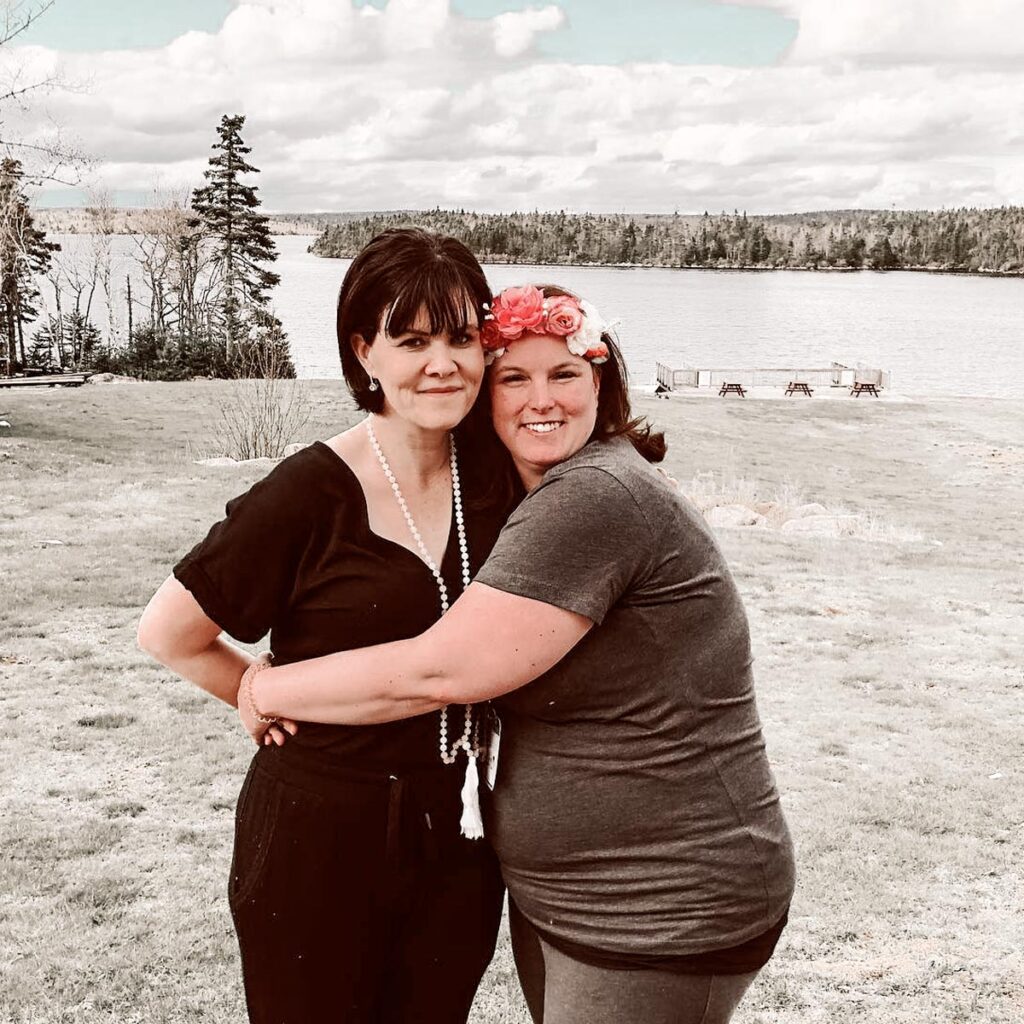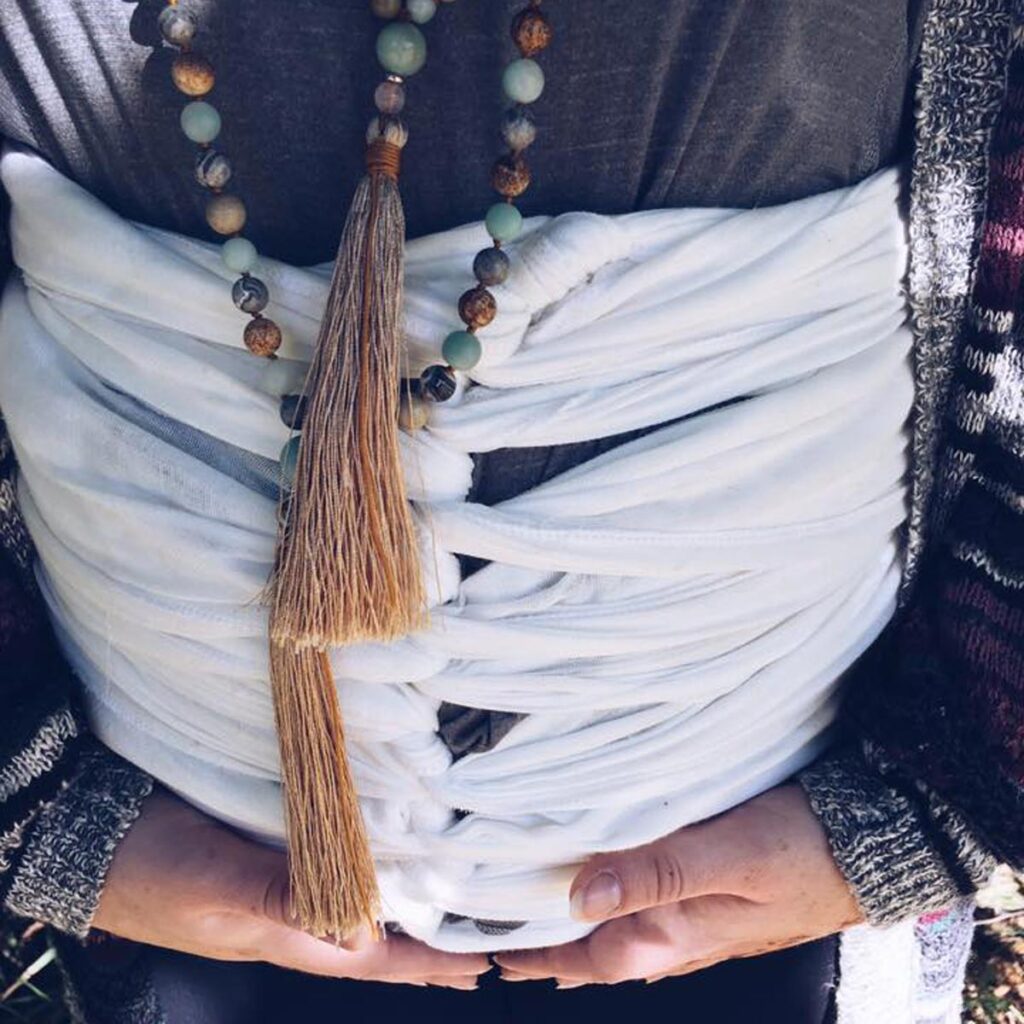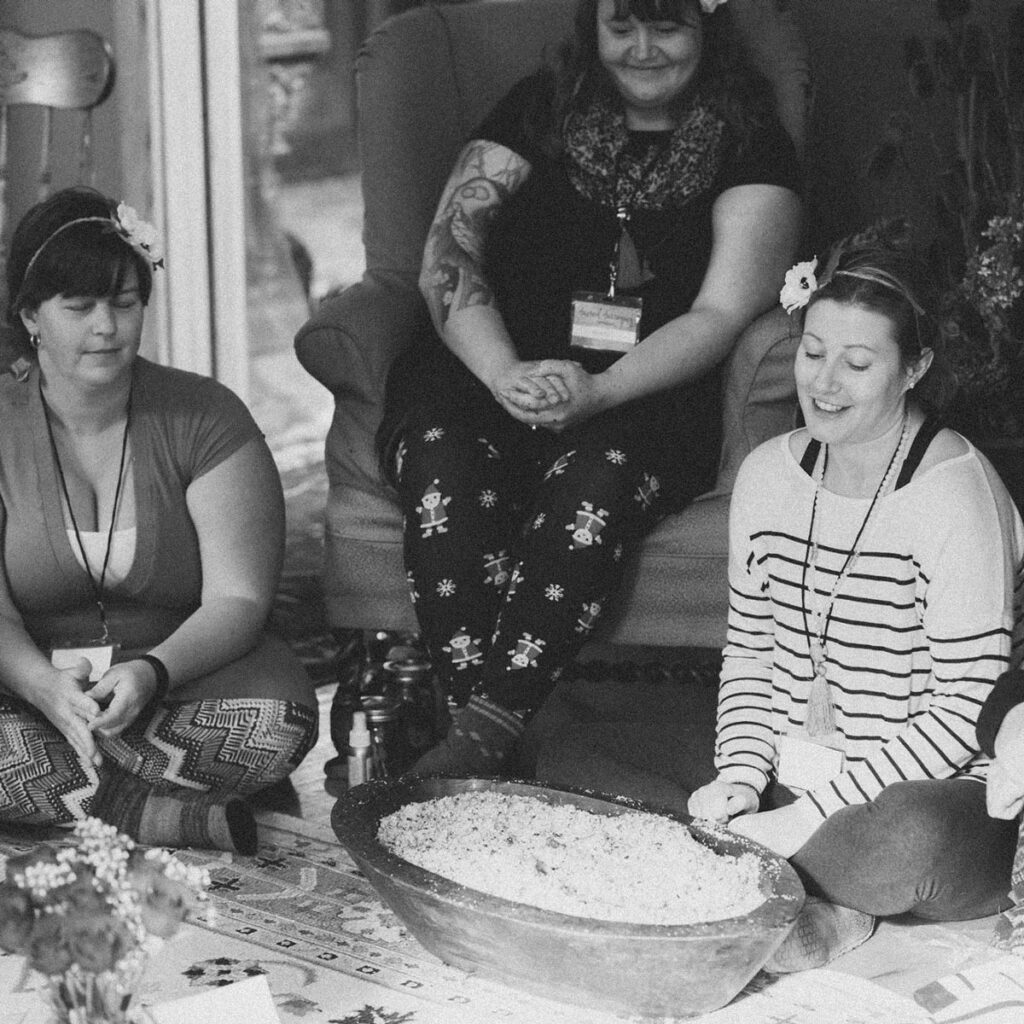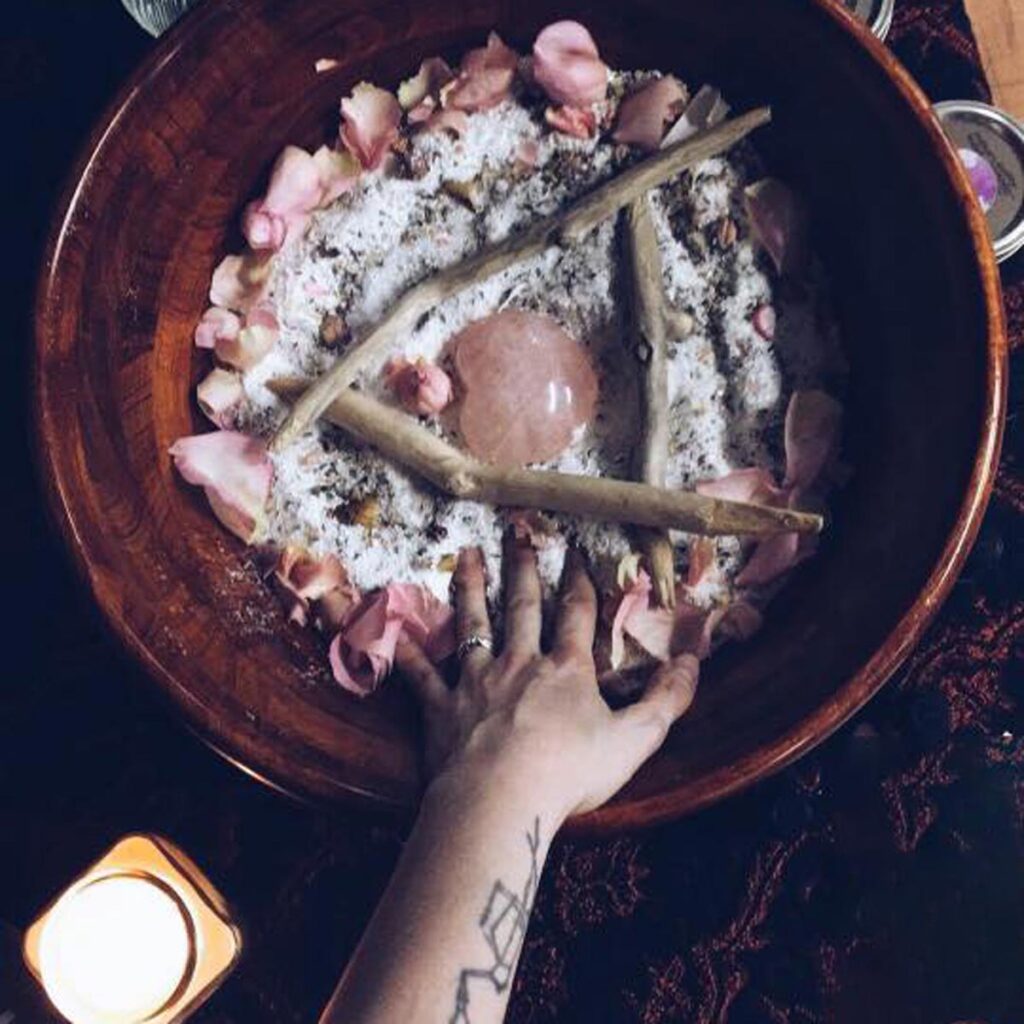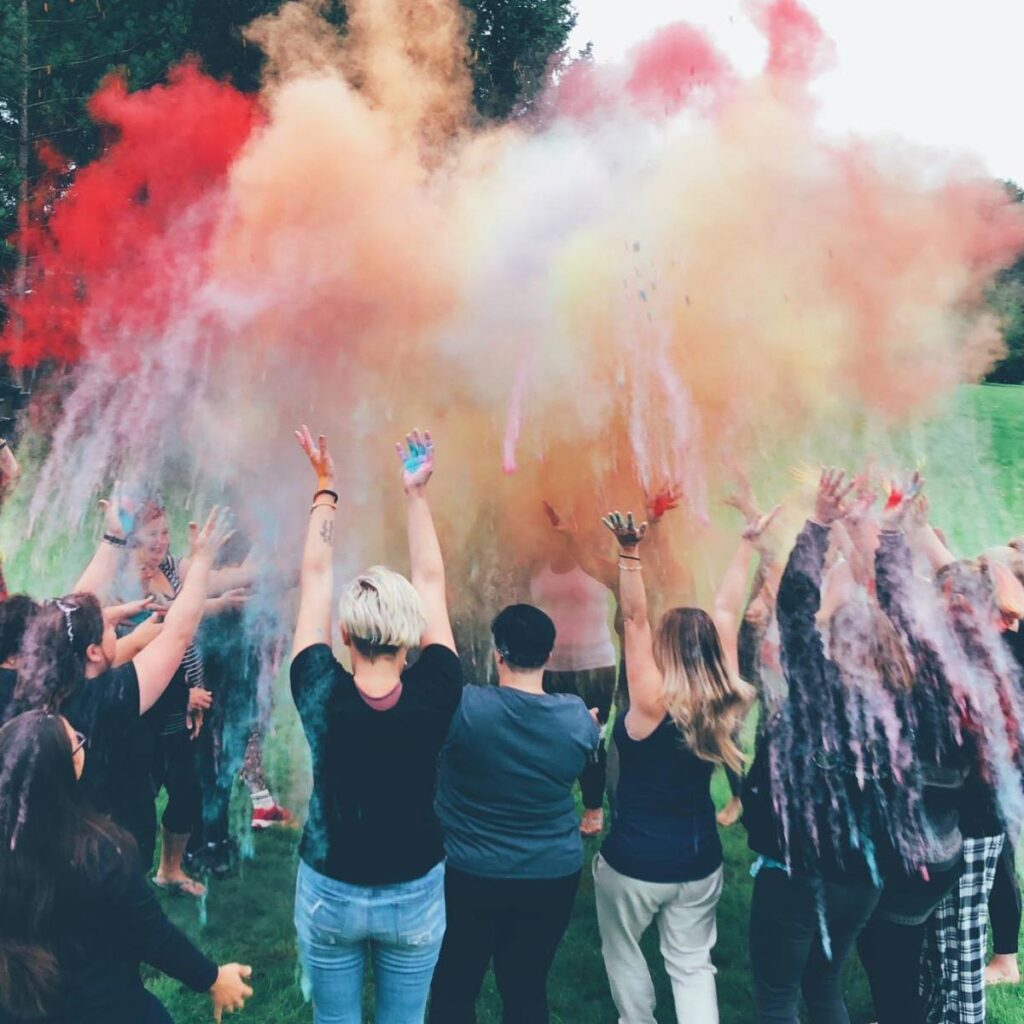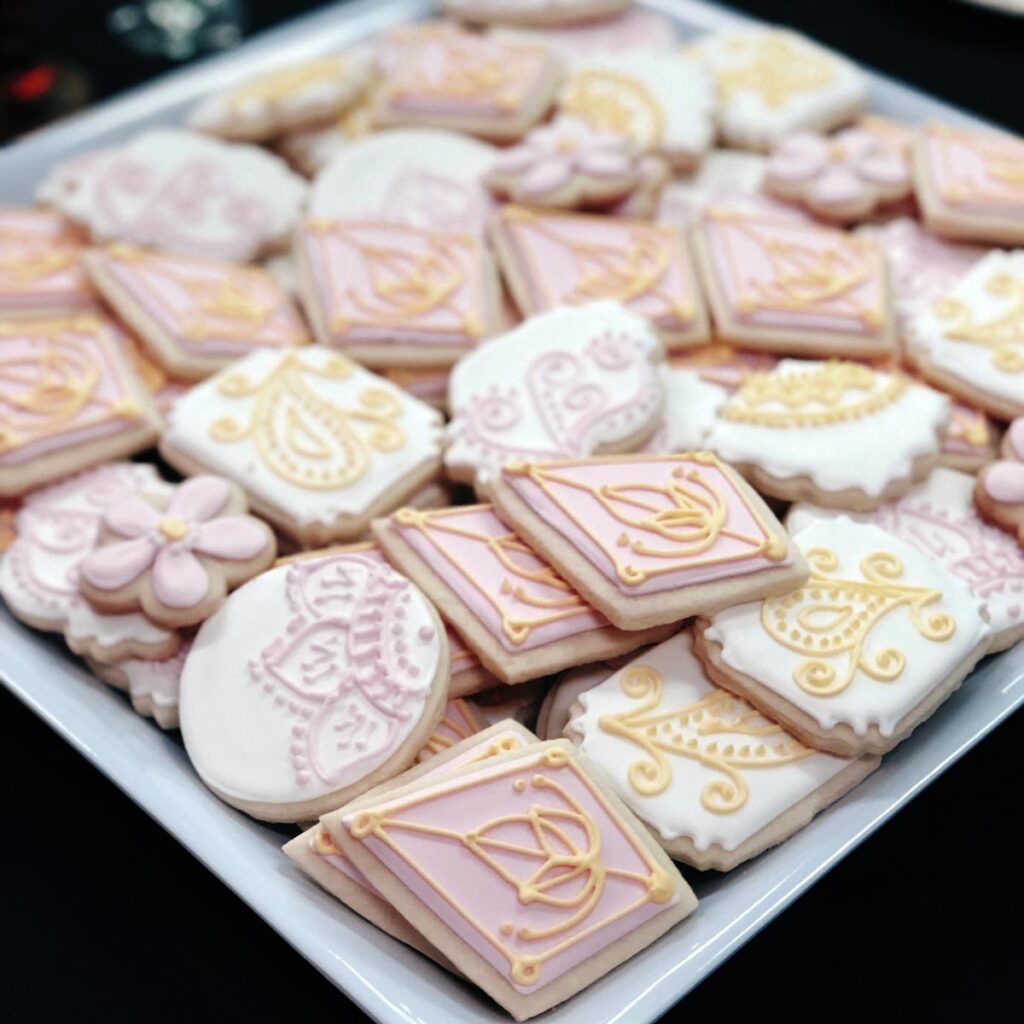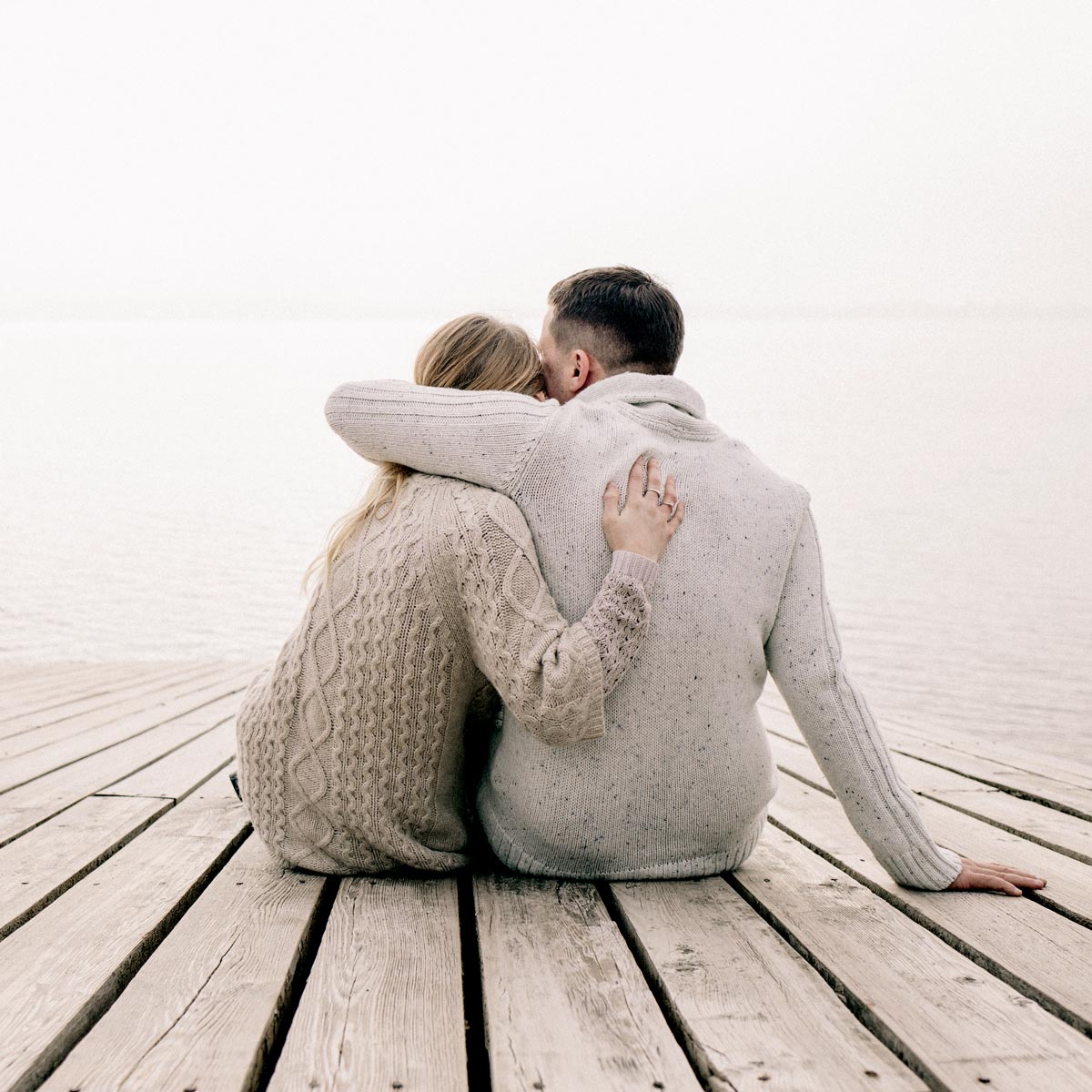 We host day retreats for intended parents who are already on their surrogacy journey or hopeful parents who are considering it.
There's no one-size-fits-all in surrogacy; it's a unique experience unlike anything else. We explore the highs and lows, the genuine connections and our vulnerable emotions.
Our intended parent retreats are a day of guided meditations, practical advice and support around the birth process, bonding, feeding and creating a rhythm as new parents.
To help protect privacy, our retreats for intended parents are closed events, to create the safest space possible for vulnerability and honesty.
We host several Donor Nights each year in Toronto. These events are a way for us to extend our gratitude to Canadian egg donors and get to know this exceptional community of giving women.
Our egg donors are encouraged to bring a friend along for a nice evening of food, drinks, conversation and prizes.